SERVICES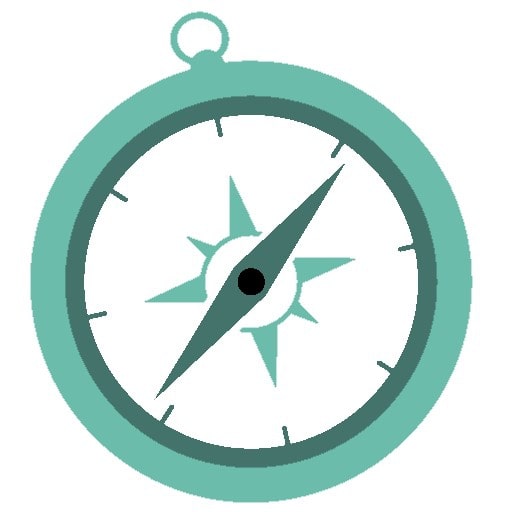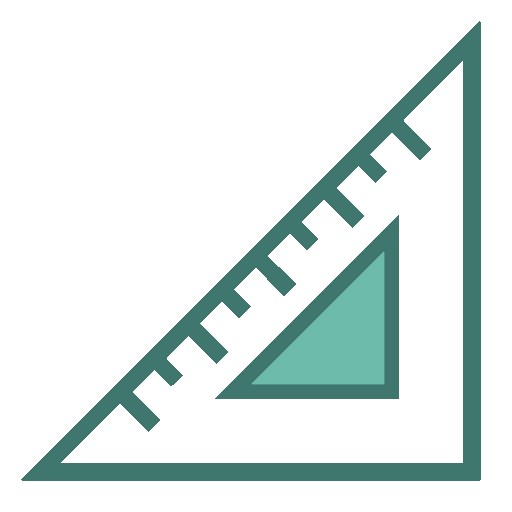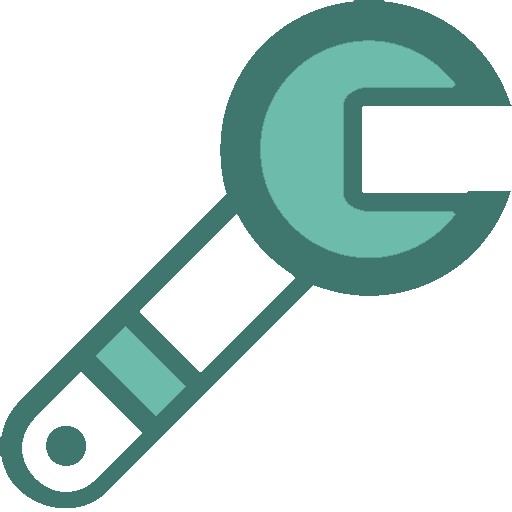 Technical consultancy
Telecomunication systems engineering.
Deployment and integration of devices.
Custom design.
Preventive and corrective maintenance of Communication Networks.
Custom design
We believe in your ideas and we want to make them a reality. If your business wishes to begin a new project or has a problem that needs solving, we have the technical solution you need.
Hardware design
PCB design
Software design
Prototype implementation
Industrial design
Mass production
Instalation, maintenance and reparation
Safety comes first. We perform periodic maintenance of our devices so that you don't have to worry about anything.
We take care of the installation of our devices.
Our repair service will always be at your disposal in case of failure.